Spring Oswald is a fanmade character, created by me, Jacksonfnaffan!        
FATE HAS CONFIRMED THAT THIS CHARACTER WILL OFFICIALY DEBUT IN FNATI FOUND 2.0!!!!!!!!!!!! THANKS FOR THE SUPPORT!!!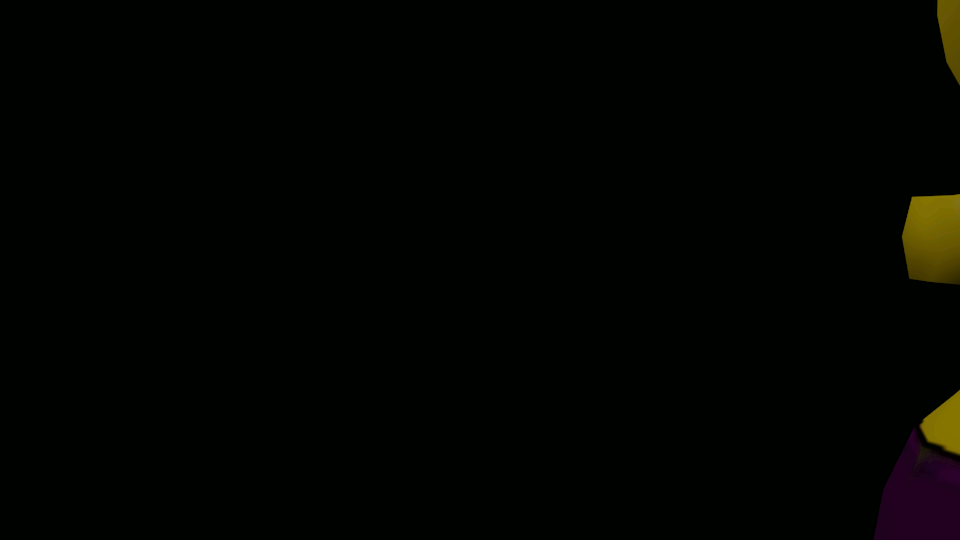 Information
Edit
Spring Oswald is (obviously) a oswald suit, but instead of being black and white, he is sun yellow in color. Instead of wearing blue shorts, he wears purple shorts. His eyes are also noticeably empty, almost souless even.
(More info coming soon...)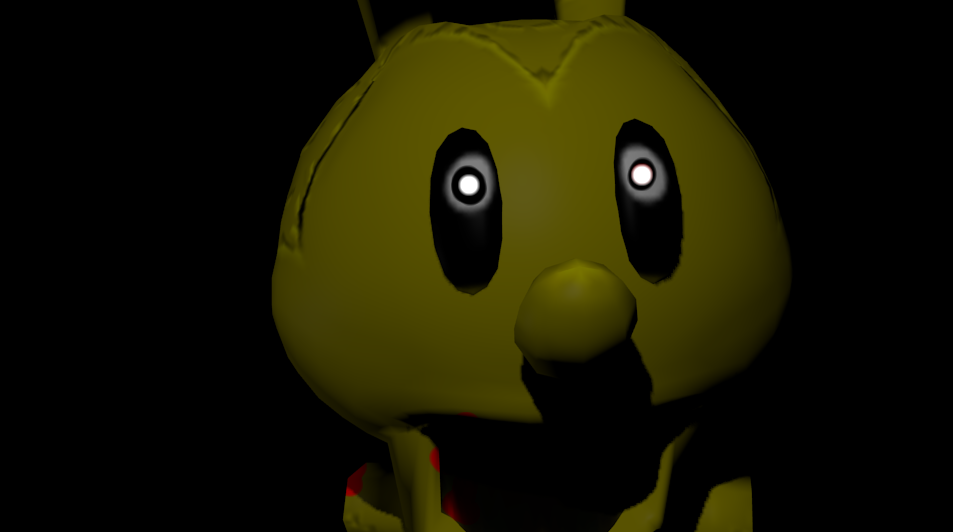 I have decided on giving Spring Oswald a Complete Makeover... I will not only be giving him a new texture, I will also add some slight modifications.
File:Bless2edited.ogg his jingle: 
Demon voice: File:Demonic (1).ogg
His new screech: File:Sceech2deep22.ogg
File:Letsmakesomenoise (1).ogg
File:Fanmade shade mickey jumpscare.ogg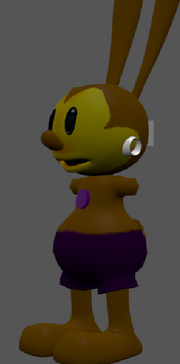 Ad blocker interference detected!
Wikia is a free-to-use site that makes money from advertising. We have a modified experience for viewers using ad blockers

Wikia is not accessible if you've made further modifications. Remove the custom ad blocker rule(s) and the page will load as expected.