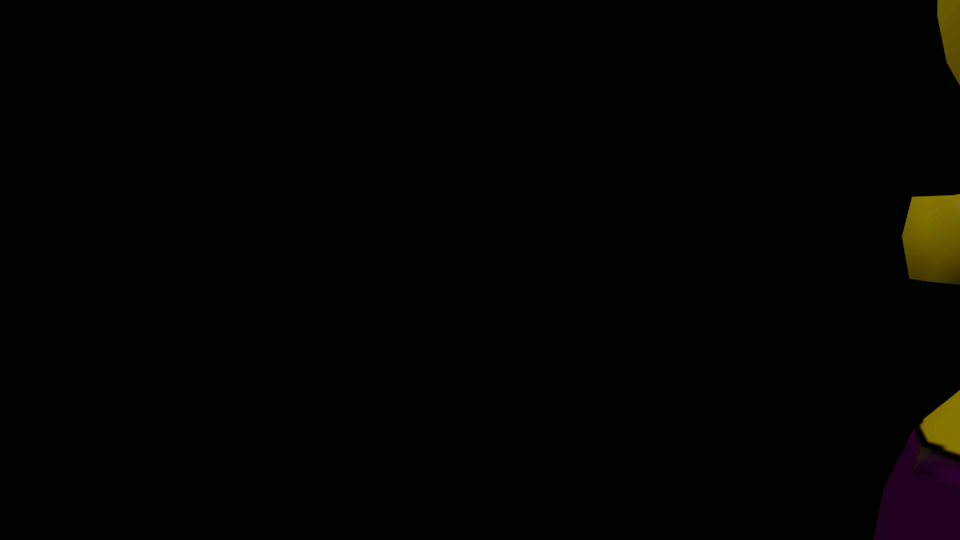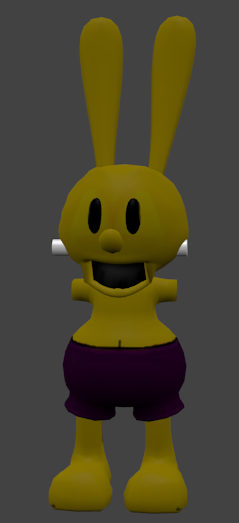 Information
Edit
Spring Oswald is (obviously) a oswald suit, but instead of being black and white, he is sun yellow in color. Instead of wearing blue shorts, he wears purple shorts. His eyes are also noticeably empty, almost souless even.
(More info coming soon...)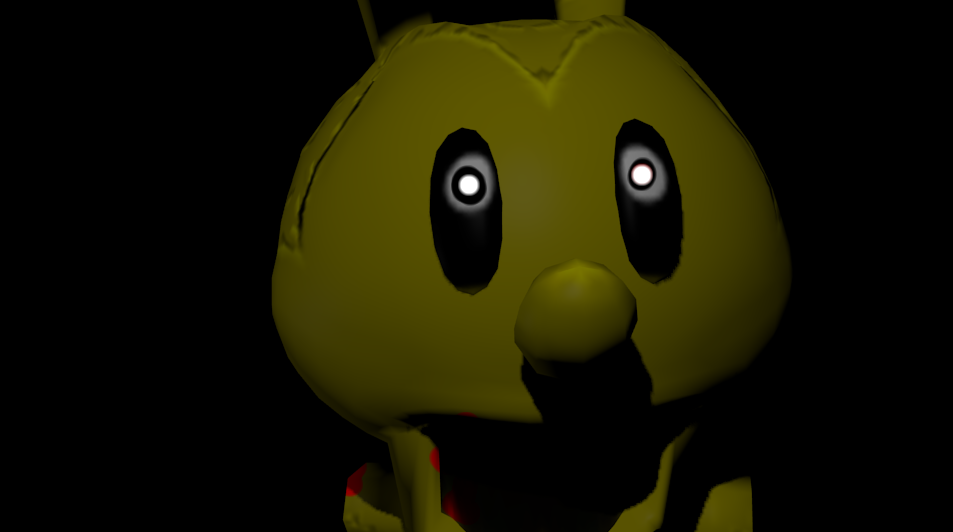 I have decided on giving Spring Oswald a Complete Makeover... I will not only be giving him a new texture, I will also add some slight modifications.
File:Bless2edited.ogg his jingle: 
Demon voice: File:Demonic (1).ogg
His new screech: File:Sceech2deep22.ogg
File:Letsmakesomenoise (1).ogg
File:Fanmade shade mickey jumpscare.ogg